Hart House Chamber Strings
The Hart House Chamber Strings is a student-run ensemble at Hart House, University of Toronto. Conducted by Mr. Keith Reid, the HHCS performs two concerts in the year: one in the fall and one in the spring, with a mix of both classical and popular repertoire.
Current U of T members and non-students may join the Hart House Chamber Strings. Find membership information below.
During the year, rehearsals take place from 7:00 PM to 9:00 PM on Mondays. This is a non-audition ensemble, and there are several open rehearsals in September where interested musicians are welcome to come out with their instrument. New members need to note that joining an orchestra requires a commitment, and that our group is not a drop-in orchestra.
Apply to join the 2022–23 Executive Team!
We're excited to announce that applications for the 2022–2023 HHCS Executive Team will be open until Thursday, March 17th at 11:59 PM! Joining the executive is a wonderful way to improve your leadership skills and get more involved in the ensemble; you get to work with a team of passionate and dedicated individuals to prepare for, organize, and promote HHCS events. All members are welcome to apply, regardless of how long you have been involved in the club! To apply, please do so via our Google Form.
Available Positions
We are currently looking to recruit for the below positions (asterisks indicate priority that need to be filled). For more information on positions, please consult our role description document.
President*
Vice-President*
Events Coordinator*
Librarian*
Viola Section Head
Webmaster
2nd Violin Section Head
Cello & Bass Section Head
Should you have any questions, please feel free to reach out to either Ting or Jacob at chamberstrings@gmail.com.
2021-2022 Session (Updated January 31, 2022)
Current status of in-person rehearsals
We are happy to announce that HHCS will have our first Winter 2022 in-person rehearsal on Monday, February 7th from 7:00 PM to 9:00 PM in the Debates Room (2nd floor of Hart House). If you have signed up to play for the Winter 2022 session, you should have received an email either with a commitment form if you were allocated a spot for rehearsals or an email indicating that you are on the waitlist. If you haven't signed up for this session but are interested in playing with us, please sign up for the waitlist using the link under "How to sign up".
Rehearsals are being held in person for the Winter 2022 Session. We will rehearse every Monday from 7-9PM in the Debates Room at Hart House.
Since we had a 20-person capacity, we are currently operating with a waitlist for the Winter session. If you would like to be added to the waitlist for the Winter session, please fill out the form in the "How to sign up" section below and sign up for our LISTSERV through the LISTERV tab on the navbar above.
Given that ensemble playing is considered a "high-risk activity" by the University, participation will require the following:
All members are to be fully vaccinated (with proof of vaccination) and to complete daily screenings via UCheck in accordance with University policy (with limited exemptions). For more information, please refer to https://www.utoronto.ca/utogether/vaccines.

All members are to maintain a distance of 2 metres from each other and wear a mask/face covering.

In-person rehearsals are limited to a 20-person capacity.
How to sign up
In previous years, our ensemble has regularly exceeded 20 members (usually around 40-45). For this year, because we are a non-audition group, we are operating under a first-come, first-serve system for the winter semester, meaning that ensemble spots will be filled based on whoever signs up first. Members can sign up using the following link: https://forms.gle/97VRRa3E56xC3ghL8.
Members who are not admitted for the winter session will be placed on a waitlist. Waitlisted players can gain admission if an admitted member forfeits their spot, either by failing to comply with our attendance policy (missing more than one full rehearsal) or by choosing to leave the ensemble. Prospective members who were waitlisted for the Fall session will receive priority for the Winter session.
MEET OUR MUSICAL DIRECTOR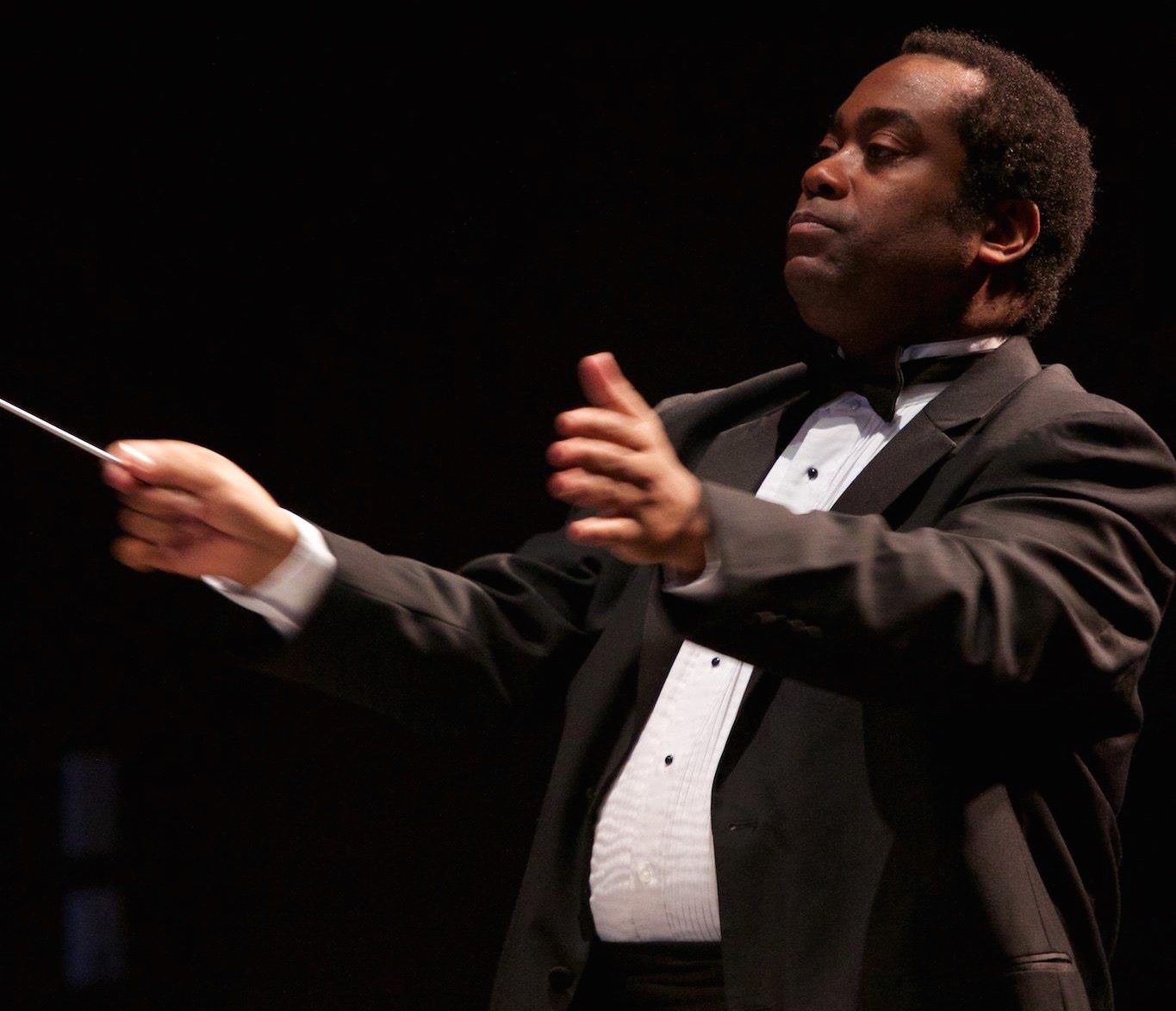 Keith Reid is very active as a conductor and educator in Toronto. He has a Master of Music in Orchestral Conducting from the University of Toronto and in 2006 he was the recipient of the Victor Feldbrill National Graduate Fellowship in Orchestral Conducting.
As a conductor, Keith has led ensembles comprised of members of the Toronto Symphony Orchestra and the Windsor Symphony Orchestra. He has conducted at the University of Toronto's Walter Hall and MacMillan Theatre, and also at Massey Hall.
Currently, Keith is the conductor of the Hart House Chamber Strings and is the Artistic Director of the Festival Wind Orchestra. Previously, he was Music Director of the Hart House Symphonic Band and the Hart House Summer Orchestra. He has also served as Assistant Conductor of the Cambridge Community Orchestra, the Kindred Spirits Orchestra, and Conductor of the Settlement Singers chamber choir at the University Settlement Music and Arts School.
Keith has also been active as a music director, conductor, and performer for many musical theatre productions including How To Succeed In Business Without Really Trying, Once On This Island, Kiss of the Spider Woman, and A Chorus Line. With No Strings Theatre he has been an Associate Music Director in charge of the Orchestra Training program for Sweeney Todd, Curtains, and Anne of Green Gables.