Hart House Chamber Strings
The Hart House Chamber Strings is a student-run ensemble at Hart House, University of Toronto. Conducted by Mr. Keith Reid, the HHCS performs two concerts in the year: one in the fall and one in the spring, with a mix of both classical and popular repertoire.
This year, we will have a booth at the Clubs Fair on Wednesday, September 4th, 2019 and a table at Explore Hart House on Thursday, September 12th, 2019, and our first (open) rehearsal will be on Monday, September 9th, 2019 from 7:30 p.m. to 10 p.m.
Current U of T members and non-students may join the Hart House Chamber Strings. Find membership information on our membership page.
During the year, rehearsals take place from 7:30 p.m. to 10:00 p.m. This is a non-audition ensemble, and there are several open rehearsals in September where interested musicians are welcome to come out with their instrument. New members need to note that joining an orchestra requires a commitment, and that our group is not a drop-in orchestra.
MEET OUR MUSICAL DIRECTOR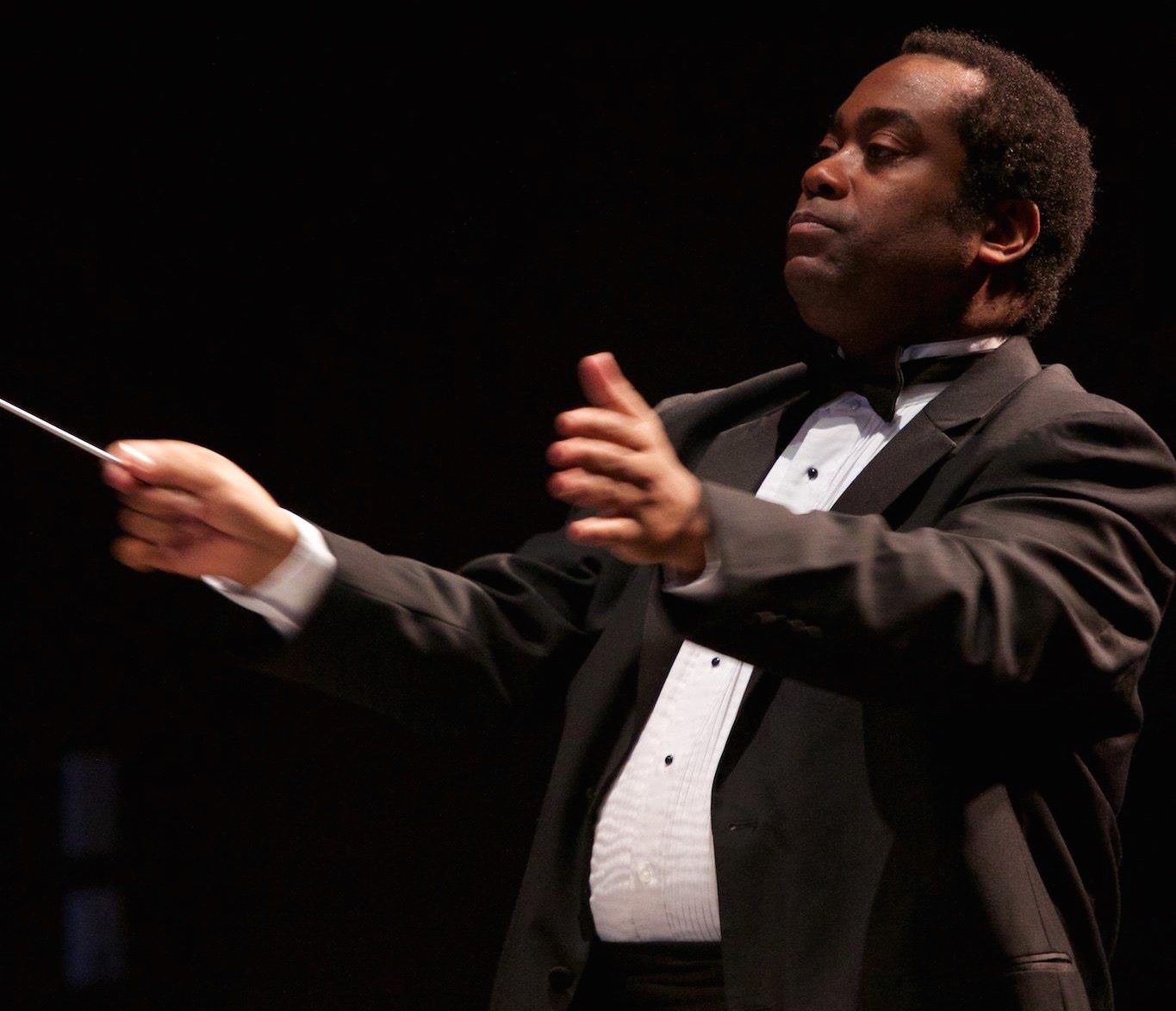 Keith Reid is very active as a conductor and educator in Toronto. He has a Master of Music in Orchestral Conducting from the University of Toronto and in 2006 he was the recipient of the Victor Feldbrill National Graduate Fellowship in Orchestral Conducting.
As a conductor, Keith has led ensembles comprised of members of the Toronto Symphony Orchestra and the Windsor Symphony Orchestra. He has conducted at the University of Toronto's Walter Hall and MacMillan Theatre, and also at Massey Hall.
Currently, Keith is the conductor of the Hart House Chamber Strings and is the Artistic Director of the Festival Wind Orchestra. Previously, he was Music Director of the Hart House Symphonic Band and the Hart House Summer Orchestra. He has also served as Assistant Conductor of the Cambridge Community Orchestra, the Kindred Spirits Orchestra, and Conductor of the Settlement Singers chamber choir at the University Settlement Music and Arts School.
Keith has also been active as a music director, conductor, and performer for many musical theatre productions including How To Succeed In Business Without Really Trying, Once On This Island, Kiss of the Spider Woman, and A Chorus Line. With No Strings Theatre he has been an Associate Music Director in charge of the Orchestra Training program for Sweeney Todd, Curtains, and Anne of Green Gables.